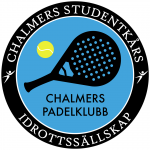 Welcome to the official padel club at Chalmers!
If you are interested in trying out padel or have some experience and want to play more, then this is the place for you! Players of all skill levels are welcome to participate at our events!
There are a couple of ways to participate; either in the padel league, at our weekly events, or at our larger events. The weekly events are either practices or smaller tournaments.
Regarding the padel league:
* There are four rounds a year, one round for each study period.
* To sign up, you fill out a form on our Facebook page which is available a week before a new round.
* Teams will be placed in a division depending on prior performance or estimated level
* The teams decide for themselves when to play their matches
* Report the results at Ligaspel (The website where we host the league)
Regarding weekly events:
* Either a practice or an 'Americano tournament' where you mix and match players randomly
* Possible to borrow rackets for free
* The events are at Every padel at Åby Arenaväg, 431 62 Mölndal. Take bus 753 from Chalmers!
* The time and weekday for the event varies so that anyone can join at least sometime!
* The forms to sign up will be posted on Facebook
Two of the larger events we host are the Chalmers championship in the spring and the Swedish student championship in the fall!            
If you have any questions, then hit us up on either Facebook or Instagram!
Facebook: https://www.facebook.com/chalmerspadelklubb/
Instagram: https://www.instagram.com/chalmerspadelklubb/
Hope to see you on the court!
Vamos!
/ CIS Padel Club
This message is only visible to admins.
Problem displaying Facebook posts.
Click to show error
Error: The user must be an administrator, editor, or moderator of the page in order to impersonate it. If the page business requires Two Factor Authentication, the user also needs to enable Two Factor Authentication. Type: OAuthException Subcode: 492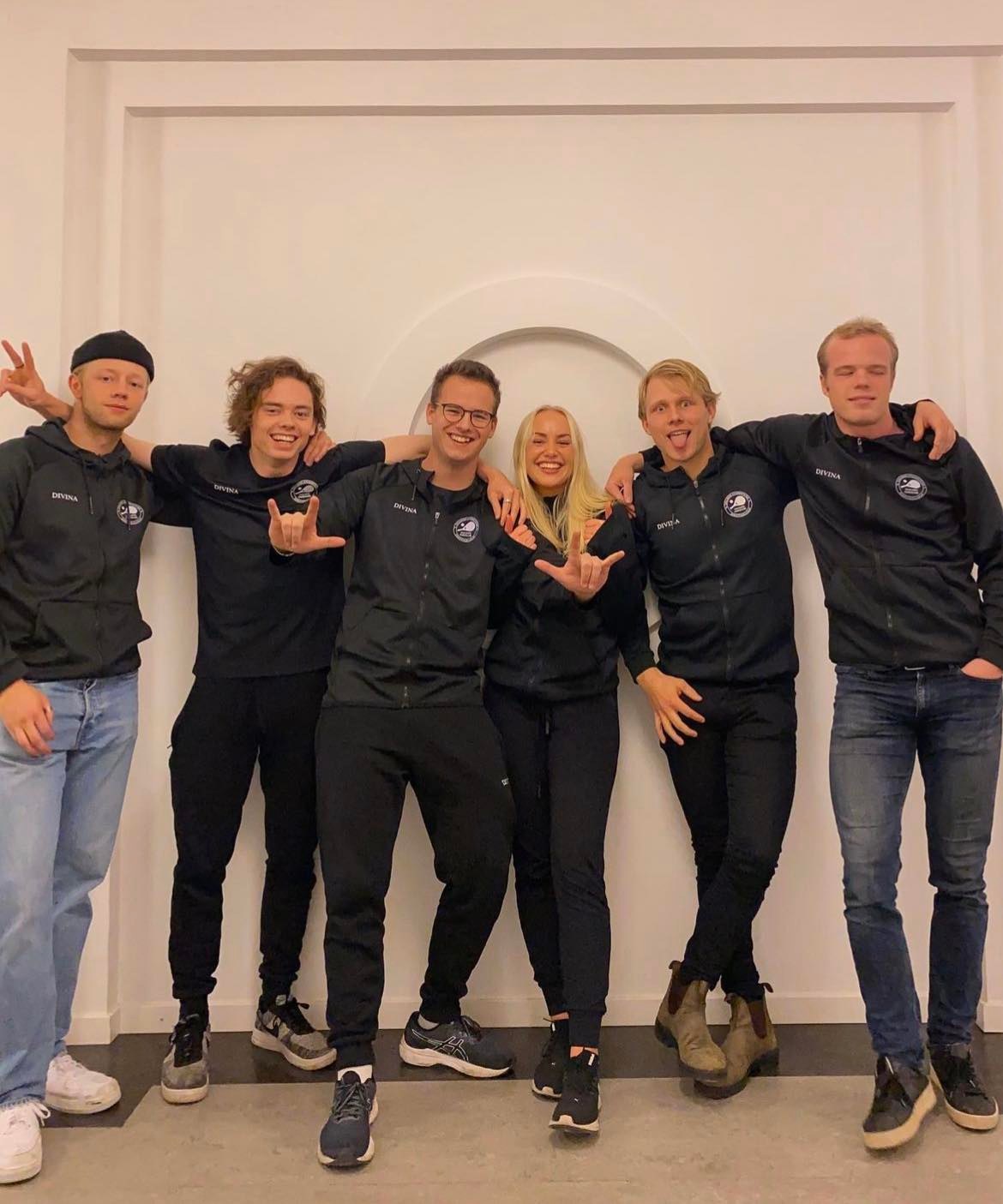 Padel team!