Welcome to the official Padel club at Chalmers. We usually play 08.30-10.30 on Saturdays at GLTK. The trainings are divided in two groups, beginners and advanced.
We are also running Chalmers Padel League with 9 divisions. We are currently more than 150 members with players on all levels. You can find the league here:
https://ligaspel.se/chalmers-padelklubb/padel/

We're trying to have two tournaments per semester, with Chalmers Championship as the grand final of the season.

Please follow us on Facebook for all events/trainings (or if you have any questions): 
https://www.facebook.com/chalmerspadelklubb

Vamos!
This message is only visible to admins.

PPCA Error:
Due to Facebook API changes it is no longer possible to display a feed from a Facebook Page you are not an admin of. The Facebook feed below is not using a valid Access Token for this Facebook page and so has stopped updating.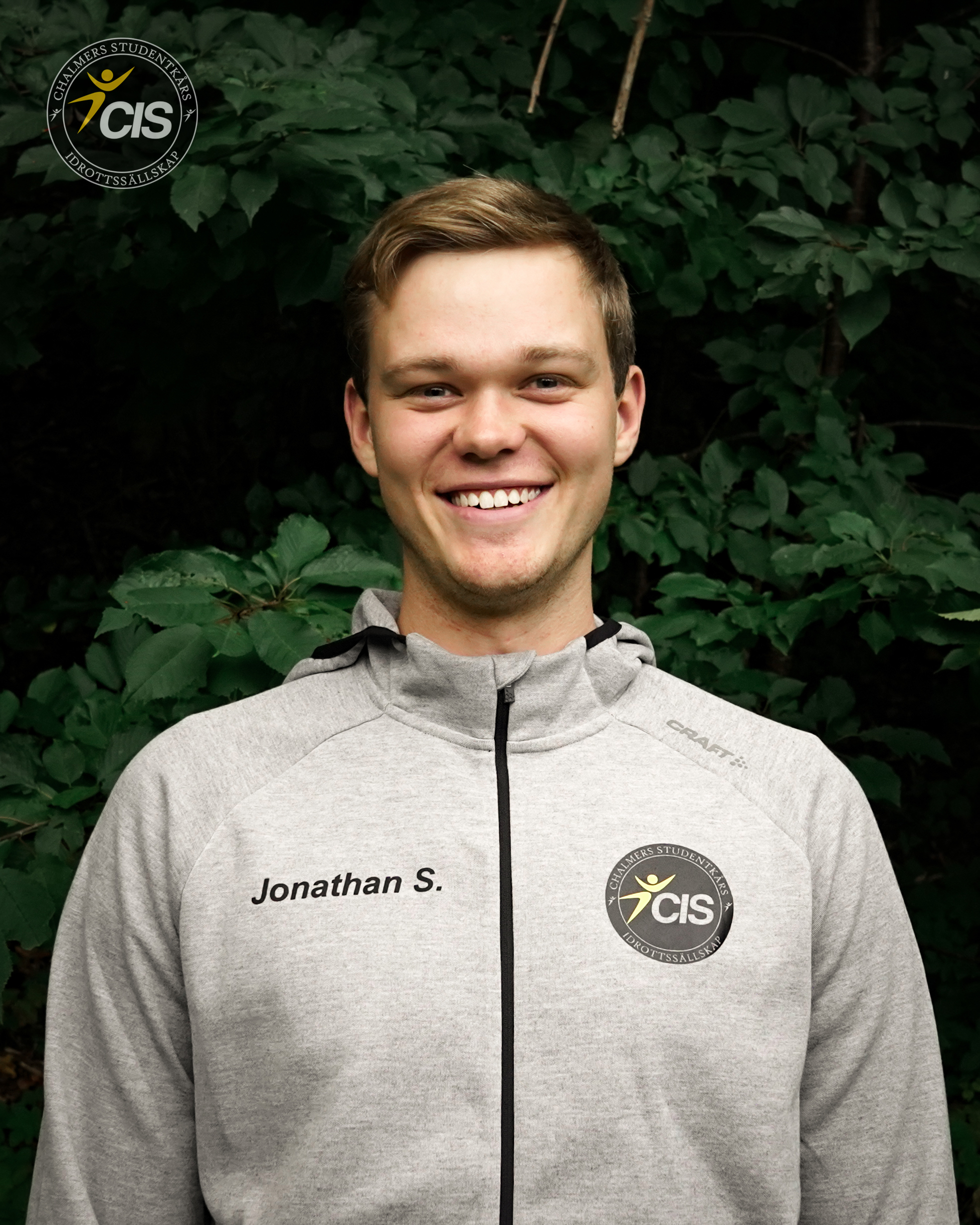 Jonathan Stålberg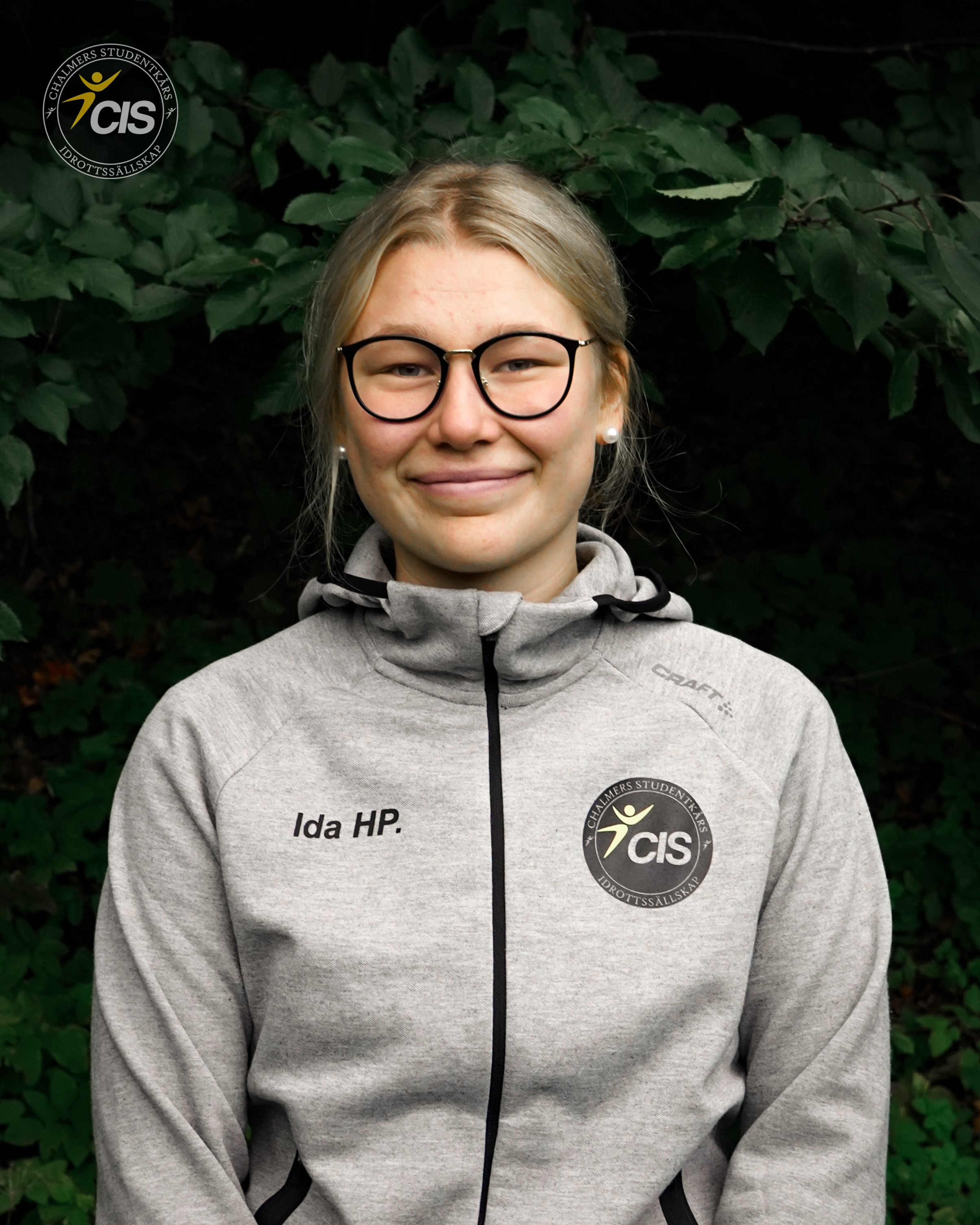 Ida Höglund Persson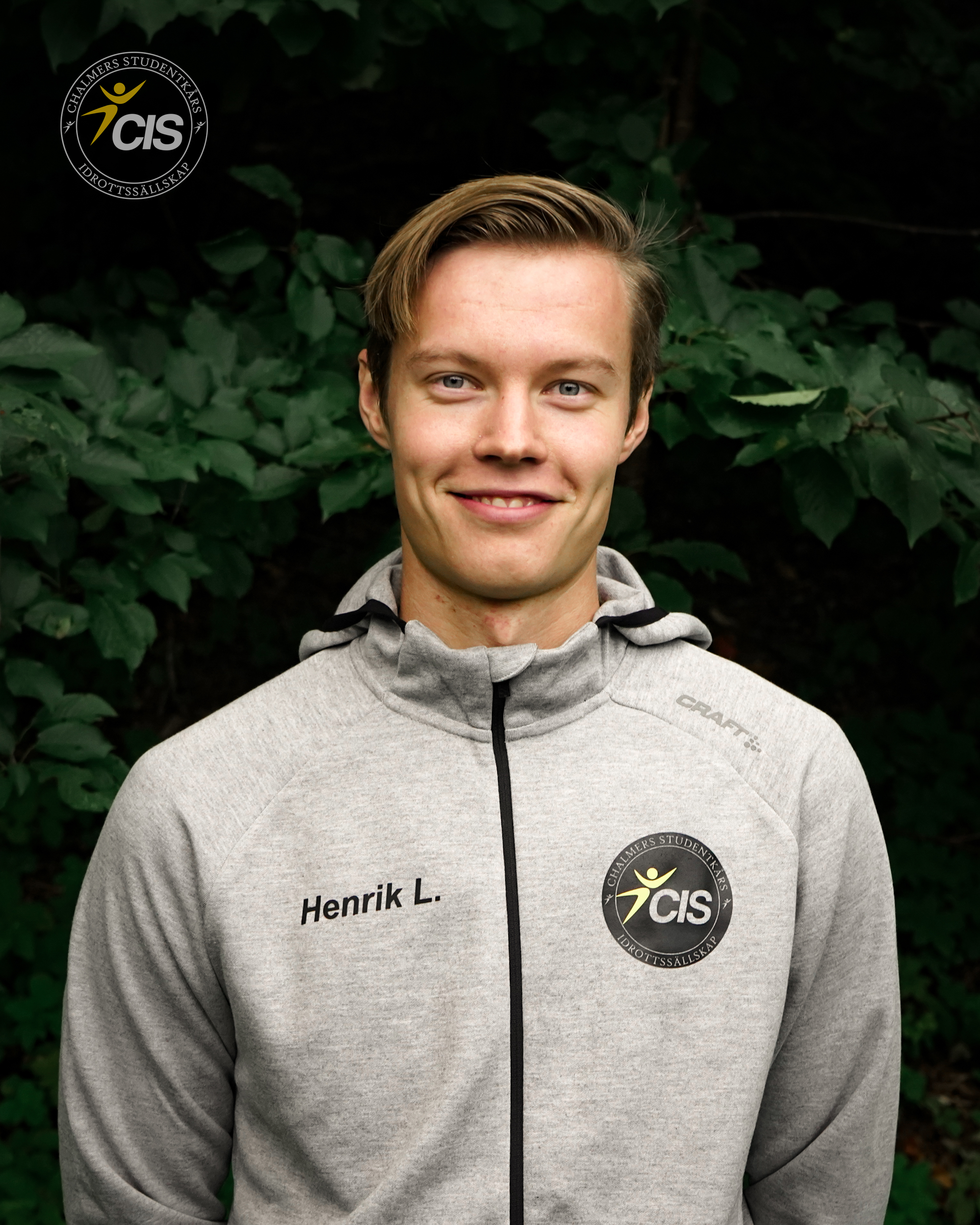 Henrik Lagergren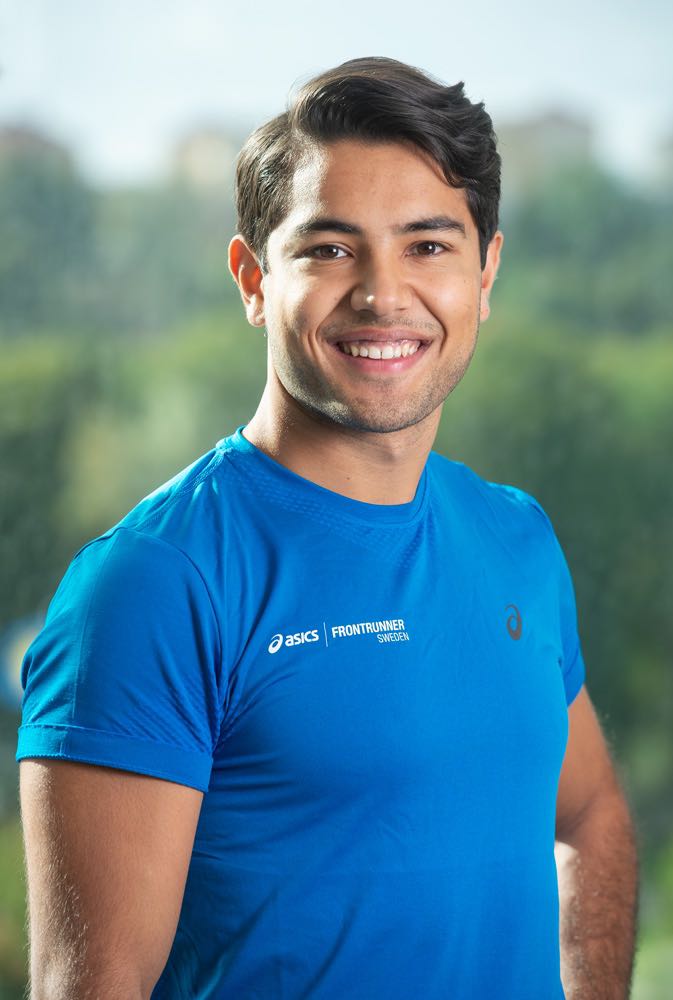 Jawad Feizi